We are not alone!
This area has many other interesting places to visit in addition to our winery. To plan a complete winery tour visit our friends and neighboring wineries at Heart of Willamette.
Being "foodies" we recommend the following: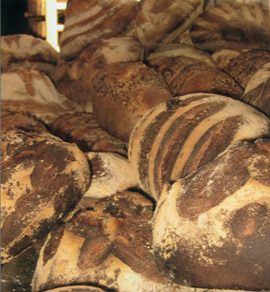 The Bread Board -the Bread Board is an artisan bakery located in the charming Oregon hamlet of Falls City. Using our own wild yeast sourdough starters, each artisan bread is handcrafted and then hearth baked in the largest wood fired bread oven in the state of Oregon (over 1200 firebricks). Great wood fired sourdough breads with delicious lite lunches. Fall City is a destination with the addition of this great landmark.
---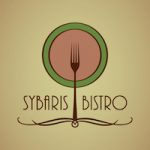 Sybaris – Matt Bennett has been named a semi finalist in the 2011 James Beard Foundation Awards in the category of Best Chef Northwest for his work at Sybaris! With new monthly menus featuring Northwest Fresh top restaurants are not just in Portland!
---
Candy for the Eyes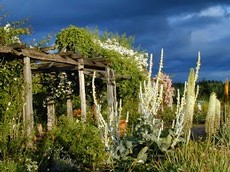 Dancing Oaks Nursery – With wonderful gardens and expert help, picking out plants has never been this good. They can't eliminate weeds but they can make you dream about how great your own personal yard might look. Plan on walking the gardens and relishing your dream.