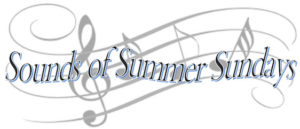 Pack a picnic and join us by the pond to wind down your weekend with all that Jazz and more.  This family friendly event runs from 3 to 6 pm on the 2nd and 4th Sundays of June, July and August.  Cost is $10 per person, or $5 for Airlie Wine Club members (limit 2).  Wine will be for sale by the bottle or the glass. Kids are free.  Advanced ticket purchase not required but appreciated and can be purchased for any of the shows by clicking one of the TICKETS buttons below.  Tasting not included.

July 28, 2019
Cooper Hollow Jazztet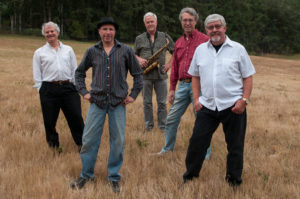 The Cooper Hollow Jazztet collaborates in exploring the many channels of the jazz mainstream, both new and old.
Featuring:
David Clausnitzer, trumpet, flugelhorn; Fred Berman, saxophone, clarinet; Dave Feinberg, piano; Mark Bielman, bass; Brian Bucolo, drums
August 11, 2019
Ty Curtis Solo Acoustic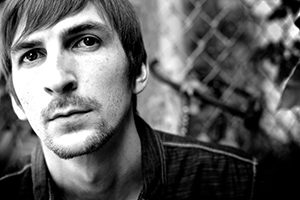 We are very excited to have Ty Curtis as part of Sounds of Sundays.  Our favorite performer for many years at the Corvallis 4th of July celebration, we know that his music will get your toes tapping and put a smile of your face.  If you are a fan of blues and rock you will not want to miss this one.
August 25,2019
Gail Gage Jazz
Gail Gage Jazz is back with live music to make sitting by the lake and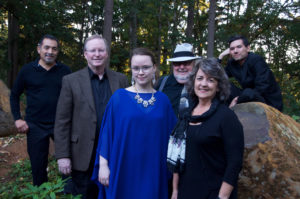 sipping wine a day to remember. This Salem group, half family and half not, play jazz standards that swing (with a little Latin thrown in) and sing songs from the great American songbook. The dance floor will be open.
Featuring:
Jessie Salas, vocal and drums; Kevin Gage, saxophone and mandolin; Carolyn Gage vocal and keyboard; George Head, rhythm guitar; Gail Gage, vocal and stand-up bass; Erik Moulton, classical guitar.