Music, Food and Wine are back and we intend to keep it that way!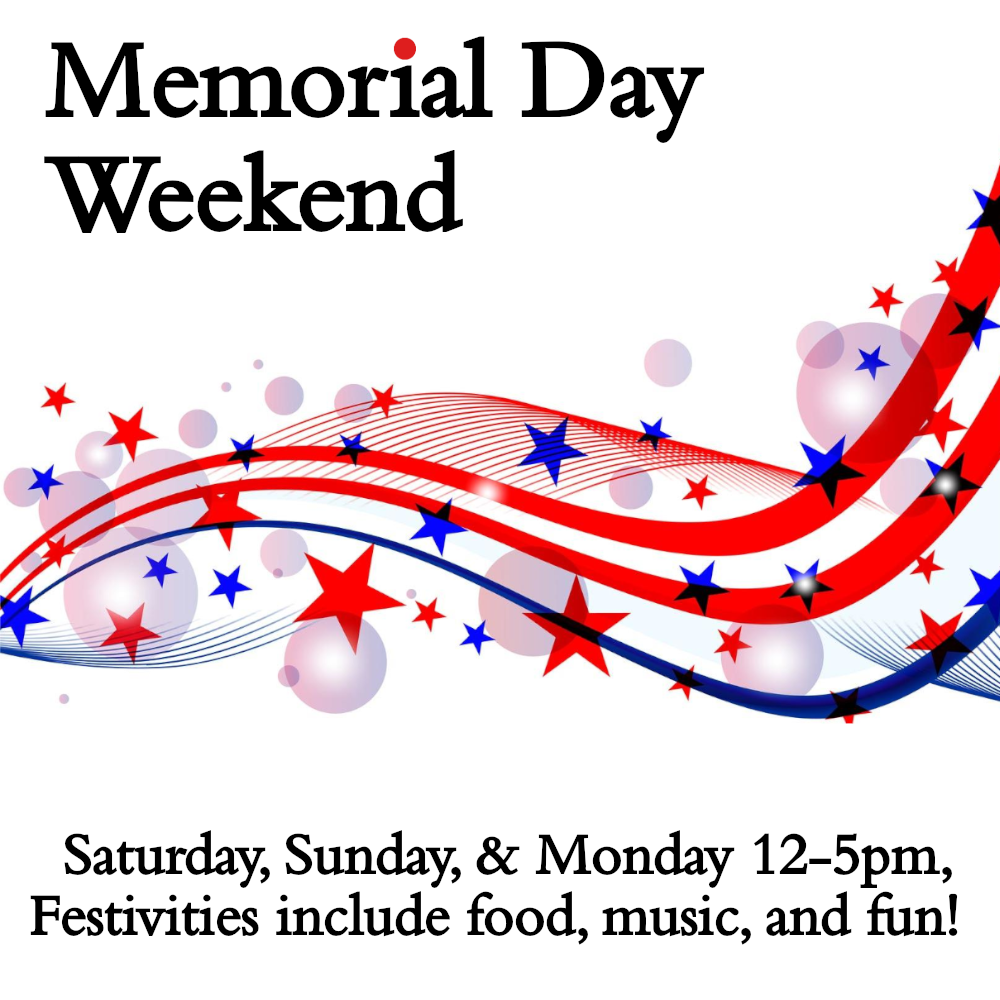 May 29, 30 & 31, 12 to 5 pm with music from 1 to 4, cost is $15 per person or $10 if you bring your own glass (our commitment to sustainability). Half price for wine club members, limit 2 per day. Your $15 entry fee includes an Airlie logo glass, and 5 tastes or $5 off on a purchase of a glass or bottle of wine. Kids are free.
The picnic area will allow for 6 feet of separation between guests and Covid rules will be followed to keep everyone safe. Feel free to bring a blanket or lawn chairs and stake out a spot anywhere around the pond. Bottles and glasses of wine will be available for purchase in the picnic area by the music; tastings will be by appointment only with times assigned when you arrive. All tastings will be held at the top of the hill in the outdoor tasting room area.
Food will be for sale by Rudy and Deb, please bring cash.
Music will include Wild Hog in the Woods, a local favorite string band with personality + on Saturday; Jazz from the Nancy Hamilton Trio, with a voice as smooth and rich as butter on Sunday; and, on Monday, the Austin Trio with Claudia, Billy and Ron will complete the weekend with their own brand of Americana.