Three women, one shared dream!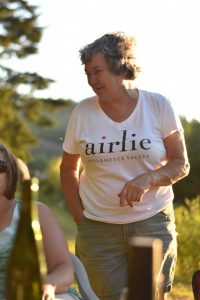 Owner Mary Olson, a USWest telephone executive, found herself transferred to Oregon in the early 90's. When she was promoted out of Oregon she talked of buying a winery in her next life and moving back. In 1997 she sold her lifetime supply of pantyhose bought Airlie and began her next chapter.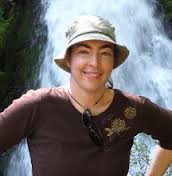 Elizabeth Clark working under the tutelage of pioneer winemaker Myron Redford (Amity Vineyards) came to Airlie during the spring of 2005. Her addition to the team continues to delight our customers and critics alike and if you happen to catch her on a day when she's in the tasting room prepare to be educated!  She loves to share her knowledge and joy of wine.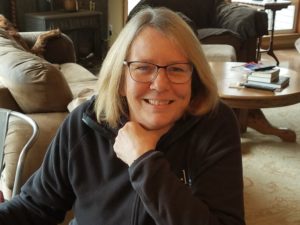 Susan Simons was excited to join the team in March 2018 to help with Wine Club management, compliance, marketing and sales.  A longtime friend and fan of Airlie Winery it seemed a perfect fit when the opportunity arose and an exciting way for her adventure to continue.