Three women, one shared dream!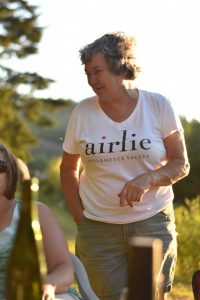 Owner Mary Olson, a USWest telephone executive, found herself transferred to Oregon in the early 90's. When she was promoted out of Oregon she talked of buying a winery in her next life and moving back. In 1997 she sold her lifetime supply of pantyhose bought Airlie and began her next chapter.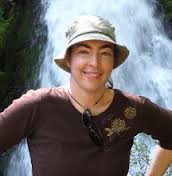 Elizabeth Clark working under the tutelage of pioneer winemaker Myron Redford (Amity Vineyards) came to Airlie during the spring of 2005. Like any great pairing we each make the others better and her addition to the team continues to delight our customers and critics alike.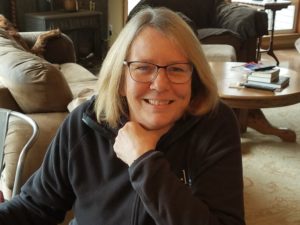 The stars aligned in February 2018 for Susan Simons to join the Airlie team, assisting in the areas of marketing and sales. A long time friend, fan and volunteer, Susan was excited to continue the adventure in this new capacity.